A few ages ago I noticed my friend Shepherd has passed away due to a heart attack in 2020.
Rest in peace my friend.
I always respected you and your research about Jeremy.
I've been in contact with your sister to get permission to host parts of your website – your legacy – here.
Otherwise the only option is an internet time machine.
Thank you for all that you taught me. Thank you for keeping the ball rolling.
Thank you for being "you".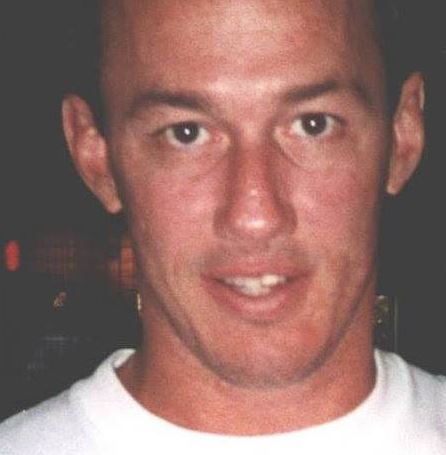 Following is a repost of my friend Alex, over at Tumblr:
"There's not a lot of people around (who didn't actually know Jeremy) who are interested in knowing about him as a person – and not as a character of a popular song -, and even less people who are respectful and not insane about it.
A friend once called it a "community", so to speak. A very small one, it's so small you can literally count its members (or at least the ones who are public about it) on two hands. We all know each other so I hope you'll get what I mean when I say that I feel like we lost one of us. And I've known about Steele's website for maybe two years, imagine how those who basically grew up with it must feel. I feel like we lost one of those few people who really cared, if that makes sense. I hope I don't sound exaggerated.
You can find five posts on my blog in which I have copypasted from Ssheps.com the mentions about the kind of person Jeremy was, comments included. There's also a link to Steele's website through the Wayback Machine, if you're interested. I don't think I'm gonna post more because I don't want to talk about Jeremy's last day. At least I feel like, because of this blog, some of the work Ssheps did for all these years will not be lost.
I want to express my condolences to all of Steve's loved ones and wish I could thank him for all the great work he has done. I never talked to you so I don't know anything about the kind of person you were, but I think I can say with certainty that in order to put that much effort in finding out about the life and character of a person no one would talk about (in a right way), you must have been a kind-hearted and sensitive person.
Rest in peace, Steele Shepherd. And thank you."
I can only agree. Thanks Steele and may you rest in peace my friend! 🙁