One day does not define your life
Remembering Jeremy Wade Delle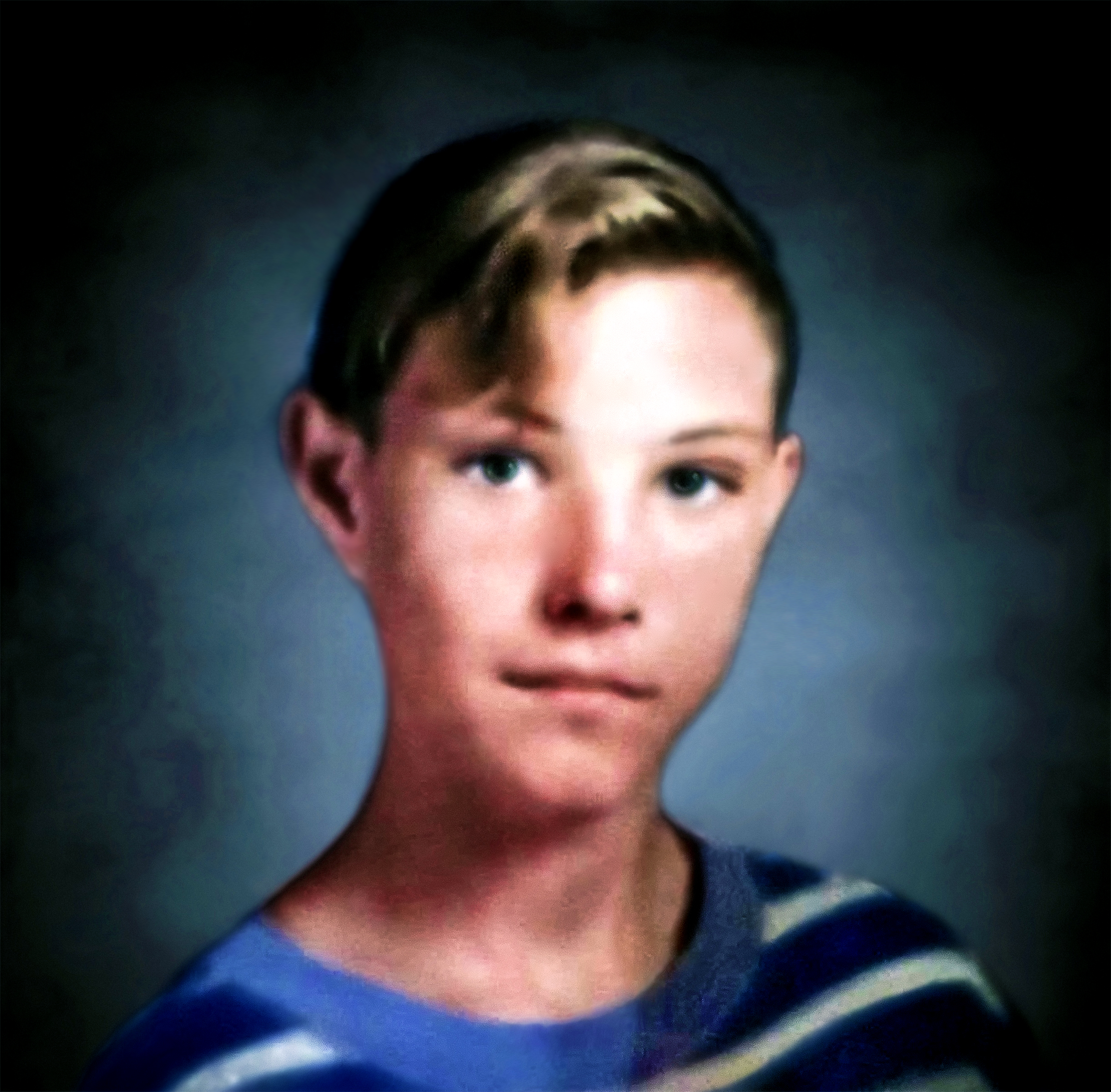 Introduction
On January 8th, 1991, 15 yo sophomore Jeremy Wade Delle walked into his English class at Richardson HS and committed suicide in front of 30 students and his teacher Faye Barnett.
News coverage of this tragedy would get the attention of Eddie Vedder, lead singer and songwriter of then semi-unknown band Pearl Jam from Seattle working on their debut album.
Read the original Dallas Morning News coverage here.
The sad and puzzling story of Jeremy inspired Vedder to promptly write the lyrics to PJ's 3rd single 'Jeremy'. Vedder also based the song on personal experience. Read more about PJ and Eddie Vedder's statements here and here.
The power of art
PJ's 'Jeremy' became a classic grunge song that touched many people all over the world and immortalized the last act of a confused and depressed boy. For the Delle family, the popularity of the song became a nightmare.
Loosely based on fact, the song is a work of art and thus did not set out to provide a realistic image of Jeremy.
Through the years, people who knew Jeremy were willing to share their knowledge.
Thanks to them, it is possible to gain a more realistic picture of what Jeremy was like when he was alive.
If you got anything to contribute or correct, please don't hesitate to drop me a line, or Email or write a comment below!
It was in Dallas, Richardson and Casa View where Jeremy lived. He was the son of Joseph and Wanda. His parents divorced and since mid 1990 Jeremy lived with his father. This is Jeremy's story, compiled from various first hand accounts and sources.
One of the goals of this memorial site is to add human touch and more depth to Jeremy's story and give an idea of what he was really like.
As his mother Wanda said 'the day of his death does not define his life'.
He was more than just the theme of a song or a faded, sensational topic in some newspaper articles.
Listen to Wanda's story that shed some light on real Jeremy on WFAA youtube channel. [the article is blocked in Europe, but the video is not…]
Sources
Ssheps.com and thejeremystory provide further info.
Thanks to all the people's comments and efforts to tell Jeremy's story.
Thanks to Wanda for giving the interview to WFAA in October 2018.
All too many times people are simply forgotten, as is the lesson that we can all learn from them, their problems and their mistakes.
How did the Jeremy story affect you? Please share your story in the comments section! Would love to hear from y'all.
Comments
Got something to contribute or correction on some info? Please do not hesitate to drop a line when able. You can also write an Email or comment below! Looking forward for what you have to share.
Recent Comments